Shanks for the memories.
I attended Tom Shanklin's testimonial launch last night at Cardiff City Stadium. His latest knee injury has meant he has accepted that he is now officially retired from the game he loves. In his words "there is more to do in Life than just playing rugby". His testimonial evening marked the start of his new media career and events being organised throughout the year support Wooden Spoon The children's charity of rugby
This was my second visit since Steve Hall cycled his way into Cardiff City Football Stadium this time last year, all the way from Hereford FC. Day 93 Cardiff City, Day 94 Cowbridge FC and Day 96 Swansea City.
Both Bjorn and Steve's cycling efforts in raising awareness of the 45 million refugees can be summed up by this powerful image: Here's what the Shirt looks like today. Unbelievable. It takes TWO cranes to lift it.
Playing a sport for a town, a city or your country takes on the team building process and spirit we see in business and it's no surprise that many successful business owners and entrepreneurs are sporting champions or ex military, as I found to my surprise last night. A night to remember listening to the legendary Gareth Edwards talk about the chances Wales have in winning the World Rugby Cup 2011. Q&A presented so professionally by the young Cardiff player, Rhys Williams. The most important component being the passion and skill professionally cascaded down through generations. It was heart warming to see so many mums and dads supporting their sons last night.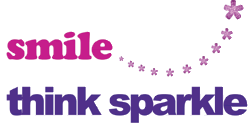 It's very easy to get lost in busy work. You may spend much time in your office, in-box or filing and organizing things. Participating in or coaching a sport has so many ongoing rewards for the future. Working together for a better tomorrow. .
What activity, exercise, or sport helps you become more productive and more relaxed?.
Carolyn Williams, helping you to re-energise for your business.
Breathing for business. I mentor business people and help them improve their focus, energy and clarity for new business.
http://www.scoop.it/t/breathing-for-business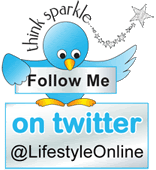 www.lifestyle-online.co.uk/
www.cardiffboardroom.co.uk