Why is it so important to support someone in a small business?
I posted a "I need your help" with setting up a Cardiff Boardroom on the BlackStar forum as BlackStars are thin on the ground in South Wales. Taking this powerful comment from Dinah's first Boardroom @if we don't use boardrooms, we are wasting our Ecademy membership potential; this is oh, so true!
So my question to you is "Who in your network gives you that much needed support in business?".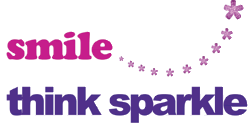 Happy Friday!. C
x

Carolyn, helping you to #Sparkle with Confidence on Social Media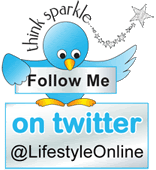 www.lifestyle-online.co.uk
www.facebook.com/LifestyleOnline