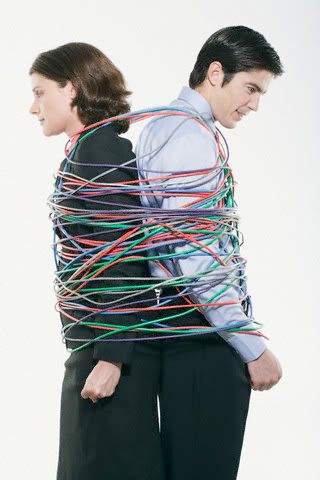 Stuck?
I am being mentored on social media tweeting!  So my question to you all is this;
Do you or your clients need help with exercise, diet tools and motivation to kick old habits and improve self esteem?
If so what do you do to help yourself achieve these goals?
What 'Wake Up call' kick starts you into changing old habits?
Do you wait for your back/heart to fail before you take action?
What type of media helps you?
Tweeting
Internet
Virtual
Phone
Face to face
Presentation
Which would you choose?
Carolyn,  helping you to re-energise for your business.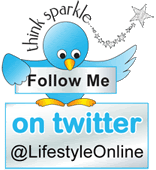 www.lifestyle-online.co.uk/
www.facebook.com/LifestyleOnline