Pure magical celebrations captured on film.
Last night I watched and listened to this incredible African Childrens Choir, selected to sing for the Queens Jubilee song and concert.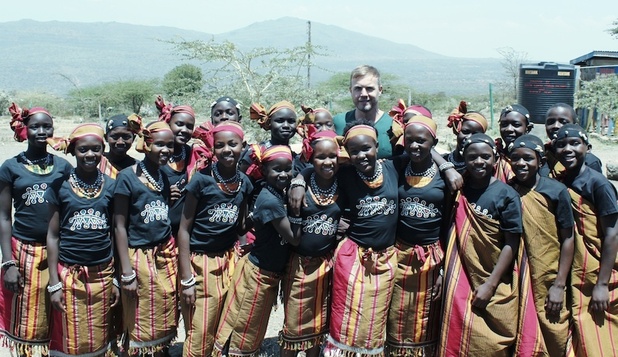 Gary Barlow's breakthrough moments in searching for the Diamond Jubilee song for the Queen.  (The official song of the Diamond Jubilee. Performed by the Military Wives with Gareth Malone and musicians from across the Commonwealth including the Royal Solomon Islands Police Force Band, Sydney Symphony Orchestra, Slum Drummers from Kenya's Kibera slum, African Children's Choir and many more.)
Gary visited Australia, Kenya, Jamaica and the Solomon Islands to find musicians for the song, collaboration with Lord Andrew Lloyd Webber.
BBC headlines about the Queen's Diamond Jubilee celebrations brought us another Getty image that defies time. Diamond Jubilee: The Queen's bond with 'remarkable' Welsh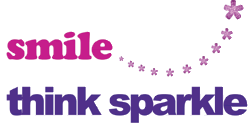 On Saturday, having studied several 'magical moments' of newly retiring Shane Williams and Martyn Williams, I tweeted "Whoop! Whoop! Hook on the money. It all started with Harry Robinson's try, Wales 30 Barbarians 21. Congratulations! 100th Cap for Martyn Williams".
Wales 30 – 21 Barbarians
This incredible tackle captured by Huw Evans Wales talented photographer.
This game gave us an insight into the young talent that travels on the test tour to Australia on Tuesday. What better fitting tribute to the two giant stalwarts, who have given us some of the most incredible magical moments on the field. Wishing you both everything you deserve Shane Williams and Martyn Williams. If the Queen's long serving Diamond Jubilee celebrations are anything to go by…….there is much work to be done yet!. 😉
Carolyn Williams
Contact:  carolyn@cardiffboardroom.co.uk
Carolyn Williams
Moving minds, helping you to focus for business