You are the only person responsible for your success.
Taking ownership. Being responsible for your success lies with you. Here's a paragraph from a Steve Job conversation "The best part of your life will start on the day you decide your life is your own – no one to lean on, rely on, or blame. You are in full control of your future. Believe with all your heart that you will do what you were made to do. It may be tough at times, but refuse to follow some preordained path. Make your own rules and have your own game plan. There is no happiness and success to be found by playing it safe and settling for a life that is less than the one you are capable of living".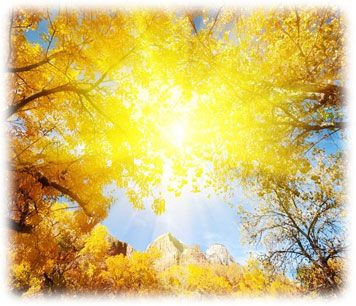 A great corporate well-being strapline for me is "Positivity fuels productivity".  We are responsible for that choice of good productive energy.  If we act on our game plan with dollops of self-belief, we will succeed. You can choose to get caught up in the negativity surrounding you, or you can decide to do something positive about your situation.
For us sole and small business owners, it's about "the more I love and embrace change, the more my life unfolds easily and effortlessly in making the best of what I have." I wrote We can all help each other grow richer'.  We are responsible online for our choices that can and does influence our network success. My whole business life has been focused on facilitating activities to re-energise employees and individual entrepreneurs.  I walk the strapline talk every single waking hour. I believe in my message, my service, do you?
Carolyn Williams
Breathing new life into business. I provide social media campaigns for small business owners to help raise their profiles online..
Swansea · cardiffboardroom.co.uk
Contact Details:
Mobile +44 07968 567 558
e-mail: carolyn@cardiffboardroom.co.uk
Blog: http://www.cardiffboardroom.co.uk/?p=403

Skype:  wellbeingcoach1
Follow me on 
Twitter