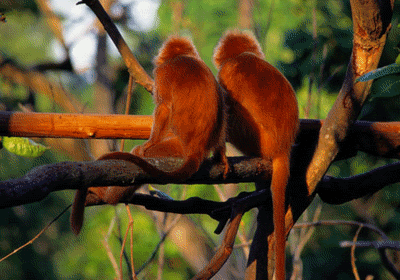 Are you motivated enough to attract new clients?.
Benita Cegarra  comment  'And a smile goes a long way to making the miserable gits feel better, even if they don't want to admit it!'  on my previous blog  prompted this one.
Fun – Do you have fun attracting new business clients?.
Exercise – How much daily exercise do you get?.
Simplicity – Why we need to simplify our tasks
Commitment – Are you committed to changing old habits?.
Confidence – What self limiting belief do you hold on to?.
Reinforcement – How much time do you allocate to follow up your leads?.S
Smile – Do you?
So who is your dream client?.  Enjoy a great week. Carolyn