Doing my first exercise this morning, in response to Richard White's, Sales post:
"A key aspect of sales is action. A person with poor selling skills but who takes lots of action can outsell a master sales person who takes absolutely no action. If you are starting 2014 needing a shot in the arm to get your business moving then forget your business goals for a while and start focusing on your personal goals. This free mini-course will show you how and when you do the exercises you will have your goals all laid out before you. Then start making a plan to start achieving these  goals via your business.  Write down WOW! inspirational goals, which is the key to getting motivated enough to take serious sales action…..even if you don't feel like it!
If you manage a sales team then get them to watch this and do a personal goal setting session with them and get them to share their Wow!" 
This exercise is easy for me, I am self-motivated.
Here's my reply,  "A great starter for ten Richard".
I'm naturally self-motivated. Focusing on what is right for me, the most useful tool.
Naysayers constantly say when our goals go wrong or fail – "You'll never make it!"
Reviewing and Adjusting are most helpful doing words".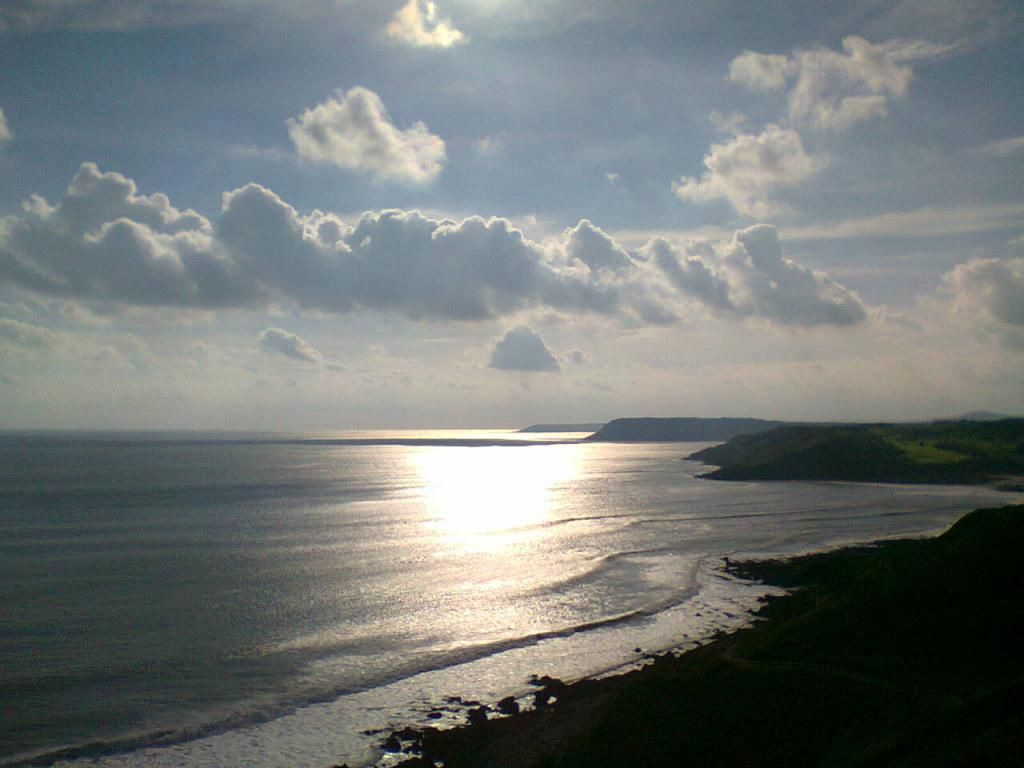 "When things feel like they're not working out, focus on what's working right".
Seasonal calendar changes dictate the need to do things differently. In winter our bodies dictate that we eat warmer fuel and wear warmer clothing.
I am in the process of reviewing all my activities and adjusting them accordingly.
Will any of you join me?  I'd love to hear from you if you decide to do anything differently.
Here is a beautiful testimonial from Felix P. Nater, a trusted business #advisor from North Carolina.
He said "It's true Carolyn. Your thoughts are your majesty. You have an innate ability for conveying thoughts with natural beauty".
Do you re-energise your clients?
Carolyn Williams
Breathing new life into business. I provide social media campaigns for small business owners & entrepreneurs to help increase their followers, advocates and leads using social media.
Swansea
cardiffboardroom.co.uk
http://www.scoop.it/t/breathing-for-business