Something John Murray said, all the way in Afghanistan sparked this post……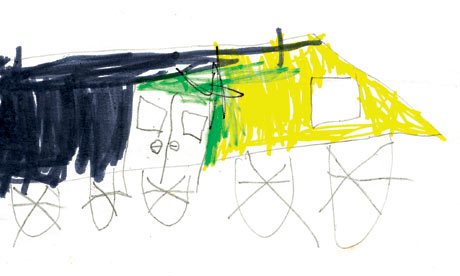 When I grow up, I want to be … Childhood dream jobs
Train drivers, vets and footballers – our childhood dreams remain the same, so can revisiting them help our careers now? Frances Booth asked a class of children to draw their ideal jobs".
Memories of that famous child advert that went "When I grow up I WANT TO BE" …a movie star, a world famous singer, song writer, a famous footballer…
Some of us are hooked on singing, dancing or cooking contests on the television. I am glued to Africa and ALL THINGS POSSIBLE.
James Arthur won X-Factor singing Impossible and I helped by consistently voting him in as a WINNER and I am 63. I live and breathe in the Swansea sea air. I watched and welcomed back the Swansea City Football players win their well deserved Swansea City Premier Football League Cup in taking their fight to WEMBLEY.
Swansea City 2 Chelsea 0
Yesterday, I posted SWANS 'little terrier' Nathan Dyer's, announcement (his sheer belief) in dreaming for another Premier Cup at Wembley, proving beyond doubt nothing is impossible.
Since this post our small but determined Swansea City Club, have got through to the final at Wembley. This match will take place on February 24th 2013.

Photo Getty Images
So I've learnt to become smart and connect with my inner child.
What is your dream?
Do you re-energise your clients?
Carolyn Williams
Breathing new life into business. I provide social media campaigns for small business owners & entrepreneurs to help increase their followers, advocates and leads using social media.
Swansea
cardiffboardroom.co.uk
http://www.scoop.it/t/breathing-for-business