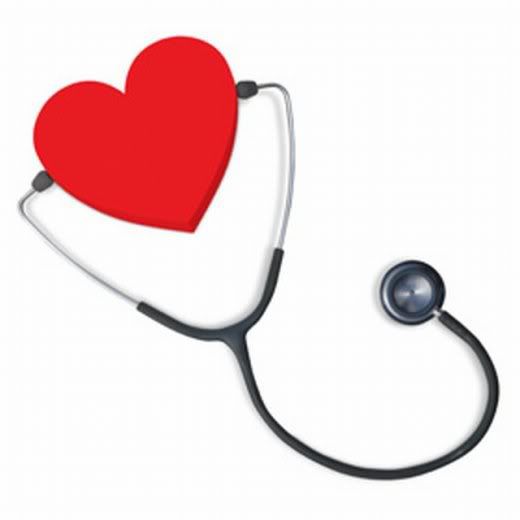 I like to move it,move it
I like to move it,move it
I like to move it,move it
Ya like to ("move it")
Sept 8th Workout at Work Day sees staff being encouraged to get active during their workday.
Moving during work breaks helps your posture and is good for being social offline!
Every day until next Thursday I will feature a Workout Tip at Work Day to celebrate this CPS initiative. .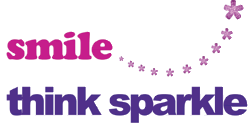 Q&A
One of the questions often asked by business people, especially busy mums and dads is:
Q ~ "How do I get more energy?"
A ~ Good hydration is one of the biggest contribution to energy
A 2 ~ Good quality sleep and relaxation.
Drinking water at body temperature on waking is a great way to start your day.  We all dehydrate after 6 hours sleep. If you work in air conditioned offices you dehydrate more. Remember to have your bottled water and glass at your work desk and a lovely green plant nearby helps.
What is your question?
Any Company ( big or small ) wanting to know how to implement this CSP WOWD initiative, please contact me: carolyn@lifestyle-online.co.uk
Carolyn Williams, helping you to re-energise for your business.
Breathing for business. I mentor business people and help them improve their focus, energy and clarity for new business.
http://www.scoop.it/t/breathing-for-business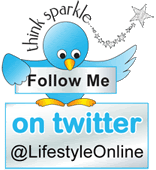 www.lifestyle-online.co.uk/
www.cardiffboardroom.co.uk