Keeping employees fitter and healthier and in work.
I see a rise in repetitive strain injuries in the work place. During my years of corporate wellbeing coaching in the work place, free exercise and manual work created a stronger skeletal body. Today with more research and diagnostic equipment available, we can detect skeletal weakness quicker. Today we also have a variety of solutions to combat these injuries. Preventative education and self management a key to the problem.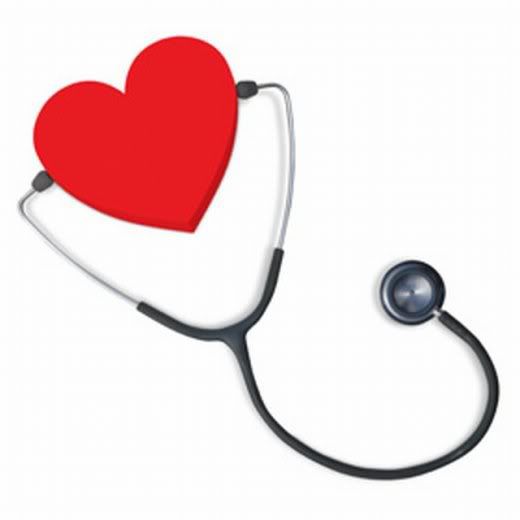 On going problems can arise in the workplace and offices due to the advancement of technology. These injuries are known as RSI – repetitive strain injuries.
Solutions can be several and varied:
Regular breaks away from computers and head sets,
Making Pc's and seating positions ergonomically better, to alleviate low back an.d shoulder strains which occur over a long period of time.
Adequate natural lighting or lessen too much artificial lighting another.
Access to trail tracks outside in the fresh air help to combat stress and strains, brought about by long periods of sitting at the computer or station
Natural green plants do help in large, enclosed industrial administrative offices.
Adequate water stations
Poor lighting, poor airflow create tiredness and lethargy.  Changes can be implemented according to a business size and budget.  I have worked out a Matrix table offering a variety of solutions for both small, medium and large size companies.
There are several solutions to aid and positively encourage a healthier workforce.
Do you have any new suggestions?
Here are some more guideline tips to help prevent repetitive strain injuries.
Dynamic Stretching by Body Works soft tissue therapy, is vital to help prevent RSI in the work place and offices. I have covered it in my workout at work day series called Move It!
Do you re-energise your connections?

Carolyn Williams,  Moving minds, helping you to focus on doing business