Action
I have just posted this message on my status bar giving the opportunity to my connections ( on all my social media platforms to engage – Shock Horror)
The Reason
I want participation. I want to find out more about my contacts. I am genuinely interested.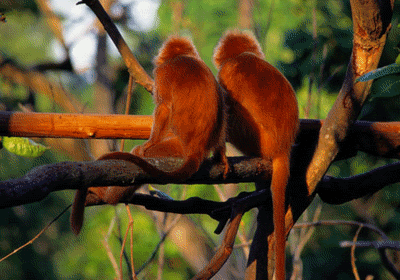 The Tool ~ The Phone
A fellow social media connection Ty Tyson, rang me 'out of the blue' on Monday and for that half hour I really heard Ty's accent, voice quality and learnt about his hopes for the future and what really matters to him. Go ….on what are you waiting for? Do It!  "Pick up the (Cannon and Ball phrase) pigging phone"
You never know what you might learn. You never know, you might even learn how you can help one another to move forward.  I hope I have, in this instance?.
Now  surprise, surprise I also want to attract new clients. So my here's my question for you: 'How do you 'up your game' when attracting new clients?'
Carolyn Williams,  helping you find ways to re-energise you for your business?
Breathing new life into business. I provide social media campaigns for small business owners & entrepreneurs to help increase their followers, advocates and leads using social media.
Swansea
cardiffboardroom.co.uk