I woke up this morning to a beautiful sky and worked on an exciting new proposal which will centre on 'First impressions do count'?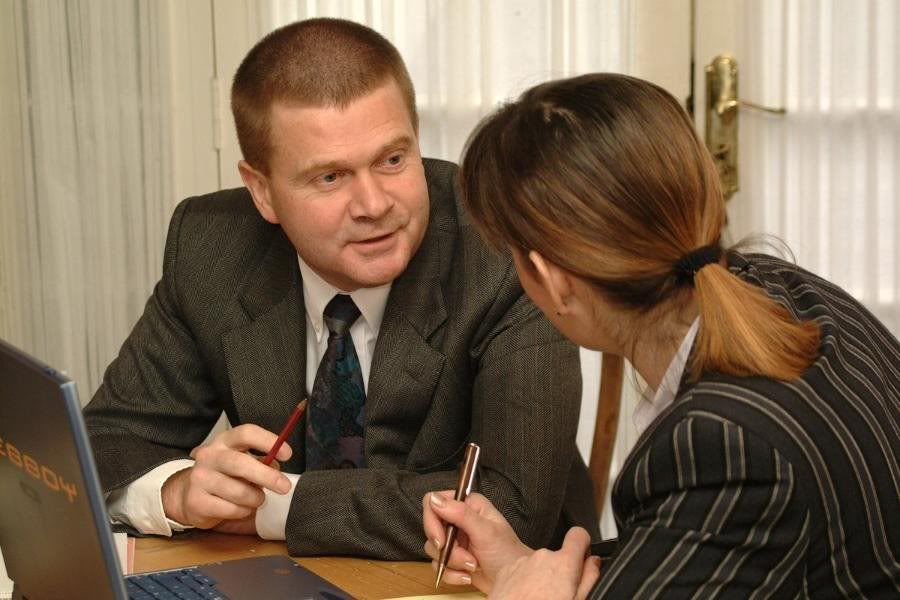 Whenever someone meets you for the first time they will form an impression of you. What kind of impression depends a lot on your attitude towards them? Psychologists claim that a person can form an impression of you in as little as nine seconds.
So what can we do to give the right impression – be positive?
To be more positive we need to have a Positive Mental Attitude.
Key or Cue word.
P Positive M Mental A Attitude
Having a positive mental attitude can help us speak with conviction when we are selling our products or services. Our physical preparation for selling is obviously of paramount importance to us. It is easy to see that we need to look after our health to the extent that we feel great. Our appearance and manner influence our client's reaction to us and that our ability to communicate our message effectively, depends on our body language and speech.
Self-awareness and the customer.
I wanted to ask you …
Who was your first memorable connection who welcomed you when you walked into your first networking group and why?
What was it they said that enticed you to connect?
Was it an invite to network or an offer of help? Or ….was it their looks?
On Monday I posted Café conversations and it attracted the chatty members who love meeting over a cuppa to develop the things that matter to both parties.
One of the things that come to mind when meeting someone face to face is:
First impressions do count…
Meeting up for Café conversations flow when you are happy in yourself, when you value yourself first and others. So when you greet someone for the first time your body language confirms that greeting. If you're tired, tense or unhappy, the person you converse with will pick up on your feelings. Focusing on what matters tends to spring board the conversation to another level if you're warm and open. So for me looking after yourself is a starting point, so that you can walk up to someone with confidence and va va voom, leaving a lasting impression.
Good energy stays around a lot longer when you have left the conversation.
Carolyn Williams
Breathing new life into business. I provide social media campaigns for small business owners and entrepreneurs  to help raise their profiles online..
Swansea ·Cardiff  cardiffboardroom.co.uk