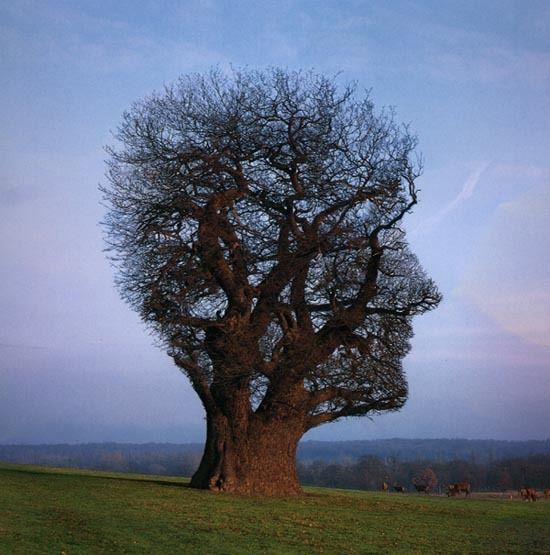 ***moving minds and people in business***
Andrew Field talking about his dipping social media ranking scores caught my attention, so I commented and read through the replies which may reflect the holiday period and lack of stimulating content? I've seen the word 'old' pop up a few times on the FP and that sends me scurrying off to look for inspiration.
Is it that we ourselves are taking a sabbatical or miss Penny and Thomas or simply don't like change? Mike Morrison interestingly wrote "Its not going to happen here! – change management psychology".
So I continue to search for inspiring authors and here is one, who actively engages her readers. The fact that Cornelis has written Marja a testimonial says it all. ***moving minds and people***
Do you enjoy, encourage, fuel an active online conversation?
On cue Fay is the exception, for stopping a conversation with mouth-watering Grand Marnier Soufflé because she can!.
Contact:  carolyn@cardiffboardroom.co.uk
Carolyn Williams
Moving minds, helping you to focus for business