I like to move it,move it
I like to move it,move it
I like to move it,move it
Ya like to ("move it")
Yoga, Tai Chi, Gardening, walking your dog…dynamic stretching
Here are some dynamic stretches on youtube clips from a colleague therapist, Rebecca Hudson ~ Bodyworks Soft Tissue Therapy, of chest and back that will help your posture after hours of sitting at a desk over a computer.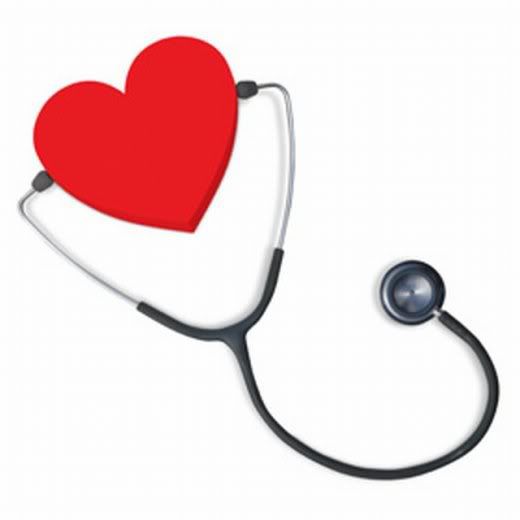 Day 1 Shocking Now! ~ Workout at Work Day Sparkle
Carolyn Williams, helping you to re-energise for your business.
Breathing for business. I mentor business people and help them improve their focus, energy and clarity for new business.
http://www.scoop.it/t/breathing-for-business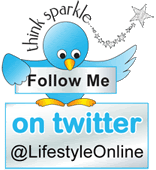 www.lifestyle-online.co.uk/
www.cardiffboardroom.co.uk
Tags: Business, coaching, Dynamic, Sparkle, Stretching, Work, Workout