Calling all Personal Trainers, Health Club Owners, Sports Therapists and Osteopaths and anyone seeking to improve their overall health in business, you are invited to a September Boardroom Networking Event. (Bring a guest). This event will be held at Morgans Hotel SA1 1RR.
This event is Sponsored by Juice Plus+   
This event will feature Tanya Igic  http://www.tanyaigic.co.uk and her exhibition of Designer Jewellery and a Juice Plus + Seminar from Rob Molyneux http://www.avalonhealth.co.uk
Agenda
Meet and Network over lunch 1pm  –  2.30pm
Boardroom Session 2.30  –  3.30pm
Juice Plus + Seminar 3.30pm  –  4.30pm
Network  over wine  5pm –  6pm  and chat with Tanya Igic,  Ian Moncrieff MacMillan @IanMacsTopTeam ~  A Specialist marine salvage of 17th and 18th century wrecks off east coast of England.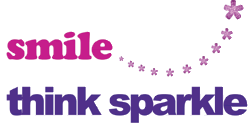 Benefit from learning how to boost your energy and health in business.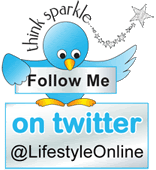 www.cardiffboardroom.co.uk
www.lifestyle-online.co.uk
Tags: Boardroom, Business, Jeweller, JuicePlus+, Morgans Hotel, Networking, Personal Trainers, Therapists