How wonderful is this?

Courtesy of Leo Petrik
Receiving gifts like this "cutie" is  so special. This direct message came in when I first joined ecademy in 2008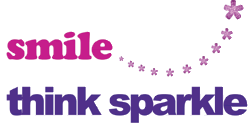 Jet is another connection who sends me weekly gifts. Then again, last Friday, I started the first Cardiff Boardroom and witnessed such authenticity, passion, focus, attention, engagement and contribution from it's members.
What special 'Gems' have you received from your ecademy connections?
Giving and receiving. Happy Easter All.
Carolyn, helping you to #Sparkle with Confidence on Social Media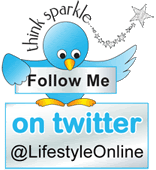 www.lifestyle-online.co.uk
www.facebook.com/LifestyleOnline