How do you approach social media?
Reading this case for having separate accounts – splitting your personality from your business?
"Social media gives you the chance to integrate your personal and professional interests for (ultimately) commercial benefit.
In summary: Build an audience and then sell to them. Now what matters is audience. Is the audience that you are going to build actually relevant? Are your social media followers potential customers or are they your competition, industry analysts, and social media fanatics?
Is there really any way to combine your own personal interests with your commercial interests in an authentic and effective manner?. Popular opinion usually equates singular, integrated accounts with authenticity – however, the exact opposite might be true. Split social media profiles can be more honest in that they separate commercial and personal intent".
Social Media Us is a news column set up for us on social media websites, like the popular paper.li These are sites where we can connect with like minds about our inner most thoughts, our whereabouts and passion with a purpose. Social Media Us is where we receive wonderful schmoozy messages that say @So looking forward to meeting you.
The singular account for me shows both sides of the coin as it were. I keep my networks updated with both my personality and work. Even my pictures keep everyone topped up, as I clock up more exercise milage. Actuality, how's that for motivation?. Being who I am not just what I am trained to be.
A smashing first day in February trek.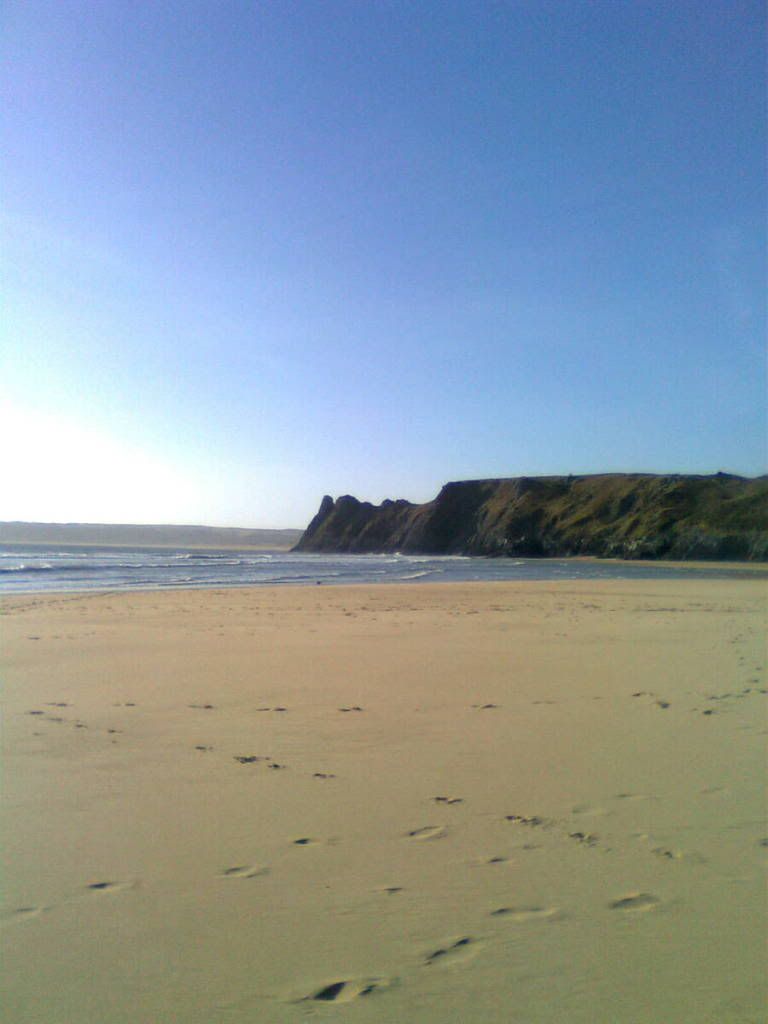 Happy Networking Wednesday.
Carolyn, helping you to #Sparkle with Confidence on Social Media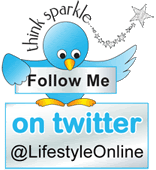 www.lifestyle-online.co.uk
www.facebook.com/LifestyleOnline