Renewal
Fit is important. If it doesn't fit, it shouldn't be in your wardrobe.
As part of my Life Audit #Sparkle Tips, I have written up a clothes audit.
A good edit of your clothes, a spot of reorganisation can make it feel like a new wardrobe. You will also find it easier to decide what to wear each day saving you time. Research suggests that we wear 20% of our wardrobe and 80% of the time with an average of 12 outfits worth £289 that don't fit us.
Start afresh, take everything out of the wardrobe, use a non bleach lavender spary to freshen up the drawers and shelves. Then having arranged the clothes in piles, ask yourself the following questions…
Do they actually fit?
How do they make you feel?
Do they work this season?
Do they go with the rest of your wardrobe?.
Know your style. What suits you. What regular events do you attend?
(If you haven't worn them in the last five years you probably won't.)
Be brave either archive them, alter them, bin them or sell them on ebay.
Sights I see on a daily basis summed up with a quote from TV Presenter Lowri Turner "Nevermind the size 0 debate. Walk down the supermarket aisle and you will see plenty of zero's, zero self control, zero exercise and zero effort".
Every season go back and change things around. Clearing everything out pushes you forward…..>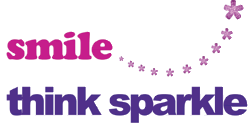 What changes will you make for a healthier you?.
RIP John Barry – Goldfinger by Shirley Bassey
Carolyn, helping you to #Sparkle with Confidence on Social Media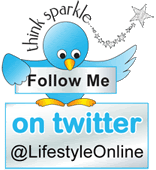 www.lifestyle-online.co.uk
www.facebook.com/LifestyleOnline