A new way of looking at frozen smiles, feelings and thoughts. Please read on…
This message was from a lovely ecademist, who asked me to post blogs dealing with tough times. "It's been a tough year so any blog posts you have to deal with winter and a tough year that would be ideal!". So while travelling to enjoy a magical weekend in freezing London exploring Borough Market and the impressive Shard Building and Windsor Castle in the crisp sunlight (read more below) this article about expression put me back in touch with my Smile!.
If you see an expressive face as emotive and human then muscle- paralysing Botox might not appeal. As Botox has become such a wide spread practice among so many from all walks of life. Lynnette Yong, a Harley Street doctor, says "since restricting movement in multiple facial sites you simply cause lines to occur elsewhere. Muscles are designed to be flexible".
Most people want to look good for their age and less tired. Here is a confidence boost without botox.
One writer who tried Botox did'nt like the reduced facial expression and has decided not to use it again. "Expression is such an important part of human interaction – study after scientific study proves it – that I would rather accept my frown lines than have them be a barrier to communication". Why not enjoy instead a full range of surprises and scepticism that brows can express?.
How do you reduce lines and wrinkles?.
Enjoying great company – I was lucky enough to have this special invite to see some of these spectacular sights in London and Windsor and they really did put a smile on my face.
I would highly recommend you take a trip if you haven't already seen them??.

The Shard London Bridge finally on a full thrust
Free things to do in London  via Helen Wallis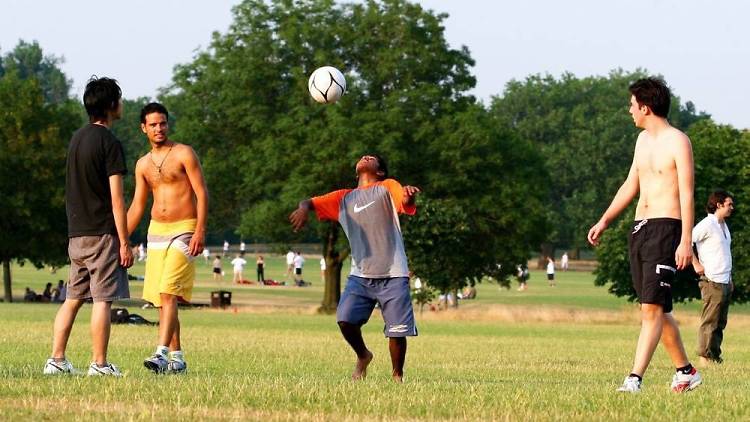 Living in London guide via Helen Wallis
What a contrast and what spectacular sights. Even the "hot ginger and honey" drink prepared in the Borough Market, warmed you up from inside.
Smiles all round, as everyone dressed in hats, scarfs and layers to keep out the north wind.
What did you do over the weekend?
Carolyn Williams, helping you find ways to re-energise you for your business?
Breathing new life into business. I provide social media campaigns for small business owners & entrepreneurs to help increase their followers, advocates and leads using social media.
Swansea
cardiffboardroom.co.uk