Good Sparkling Monday Morning to you!
I received this tweet first thing from Mick Say
"I can't remember why I tag your messages with #Sparkle ? Remind me"
Re "Personal and Business Growth!" Take a breather to Ignite and Connect – refresh your mind, recharge and calm your thoughts and connect with Nature.
How about this?..>
   
Courtesy of @gowerscapes – It's why I love the Gower!.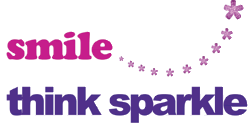 What shape is your Monday in?.
Carolyn, helping you to #Sparkle with Confidence on Social Media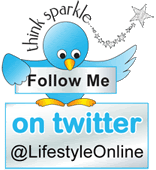 www.lifestyle-online.co.uk
www.facebook.com/LifestyleOnline