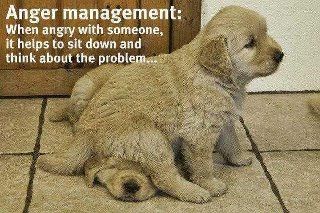 'What is it about Marco – Hell's Kitchen? Mmmm Unique, Magnetic, Crazy, transfixing wizard
I have been watching 'Hells Kitchen' all week – It's addictive aaaaaaaargh!
Watching Marco reminds me of all the 'Do and Dont's' about sitting relaxed and taking time over a delicious Meal!
Do you eat when your angry?
Do you sit down to eat a meal?.
Do you spend time in relaxed company?
Do you look at eating as an enjoyable way of exchanging fun and laughter between family and friends?
Celebrations in familes and making new friends, generally involve eating and drinking. So why not relax and enjoy food?
Eating when your relaxed and enjoying great company is a healthier option than eating when angry yes?
Top up on the Veggies – Try these alternative 'Veggie buddies'
Carrots with coriander,
Tomatoes with basil,
Peas with mint

Peppers with Thyme,
Aubergine with oregano and ..
Leeks (Welsh ) of course with Rosemary or New Potatoes,
Cabbage with Dill and
Spinach with nutmeg.
Who would be top of your list sharing a gorgeous meal?



Enjoy
Carolyn
Keeping you motivated for business.