What calories? Calories – we used to get on so well!!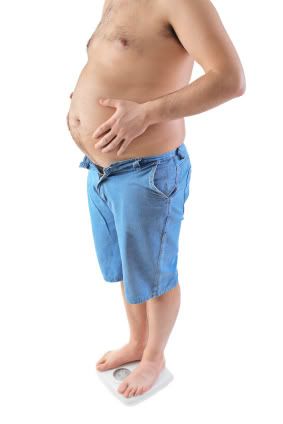 Wayne's Mr. Europe's
update – 'Well Carolyn its been a nice week really – as well as dropping a healthy stone over the last month by better diet and more activity I'm feeling lighter already, half a stone to go and then I'l be where I need to be – the thing is with losing weight is the beer belly is the last thing to go, and its going but slowly, more crunches and press ups needed but I'm happy with my progress, a few lapses along the way but controlled – looking back the main thing has been cutting out the sheer amount of calories in relation to the beer – do you know i worked out I was probaly adding 5000 calories a week just by having a couple of beers everynight – scary when you think of it thats a 8.5 day week when it comes to eating!!
I know you havent given me a detailed plan or anything but just seeing your name gives me a little confidence to keep pushing, strange that – just a name provokes me into action!!
LifestyleOnline Work Life Balance – Then there is the otherside of the coin – the life part – Happy to report that this week was spent off spending sometime with my 2 girls and the misses (and the dog) and my week consisted of helping my 4 year old daughter with her school antartic project (and worked when she was in bed on it but shhh. dont want the teachers finding out)  A day at the kids fair in dymchurch (great for little little people.  A day at a kids farm and outside play area
A afternoon on the the canal with the girls and misses having a picnic whilst rowing the boat (got to work on my pecs as well – haha what pecs he says!) Wish Wish!!
A couple of days walking the dog in the hills with family and a few beers in beer garden just to counteract all my healthy living.
A Result – the realisation that the place I work is killing me and adding a whole load of stress that i dont need = Time to move on and up!! Still have massive designs on my own business as mentioned, but for now I need to get somewhere else and work it from there. Sometimes looking at yourself from the outside is the best thing you can do – it certainly has helped me
thats all for now my beautful life coach!! *although really its just your name  that makes me do things hee hee'
Tell us your calorie fess up?
Carolyn Keeping you motivated for business.